Our Story
Presidential Gourmet was founded in 1986 and quickly grew a reputation for niche catering, attention to detail, and exceptional food.
In 2014 Rick Rowe became the sole owner and President of Presidential Gourmet and has taken this opportunity to expand the team, bringing fresh new ideas and perspectives to the company.
Through the years, the core values at Presidential Gourmet have never changed and remain rooted in the belief "that we are only as good as our last event". With that foundation our culture continues to evolve through creativity, presentation and flawless execution.
Today, the company prides itself on working with many of Toronto and Southern Ontario's leading event venues.
From quaint luncheons on one of Toronto's Islands to impactful corporate events at the Toronto Public Library Properties, to weddings at The Globe and Mail Centre, Presidential Gourmet has garnered long term relationships and accolades while partnering with families, corporations and philanthropic organizations.
We are Presidential Gourmet Fine Catering
We offer culinary services and innovative event design firm unlike anything you've encountered before.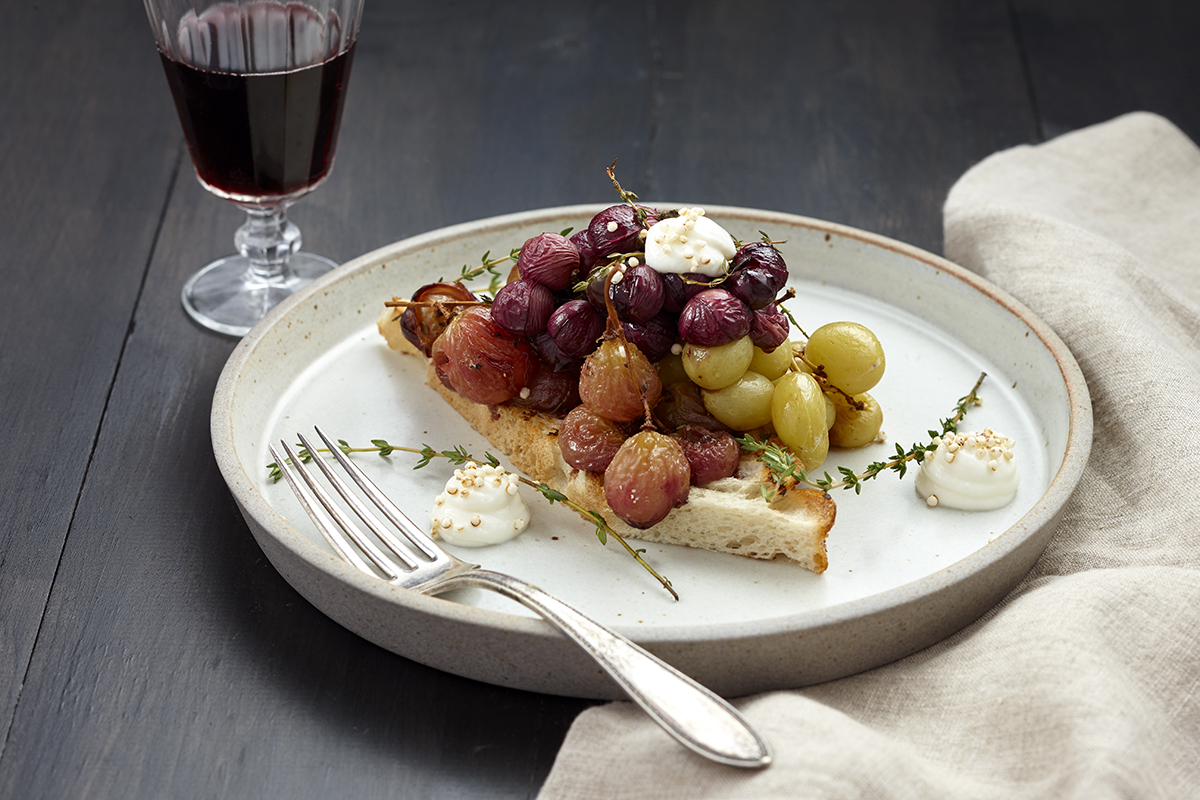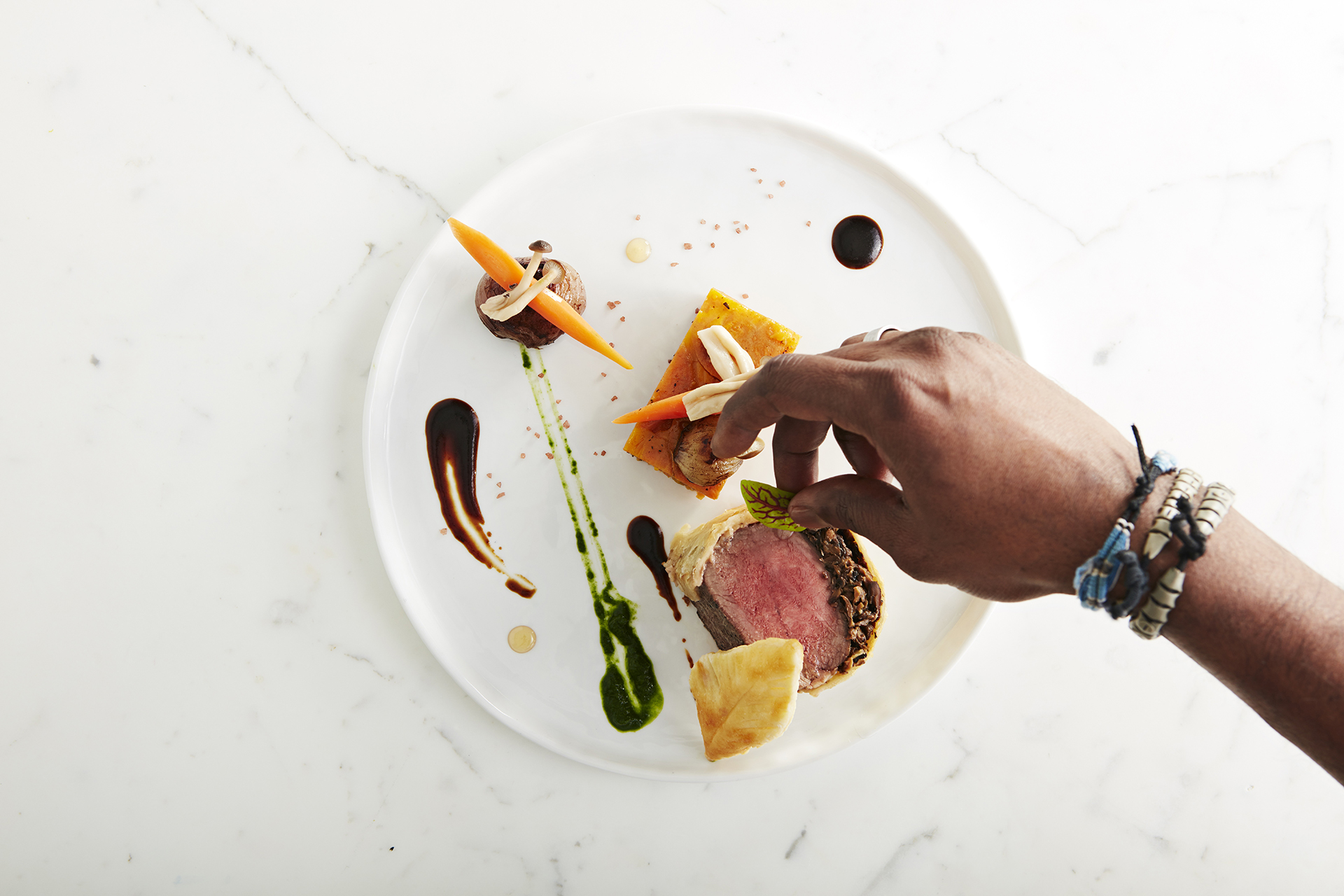 Informed by over 3 decades of industry-leading success.
Expand your event horizon. Connect with Presidential Gourmet – sit back and watch our team of event experts create your next flawless event.