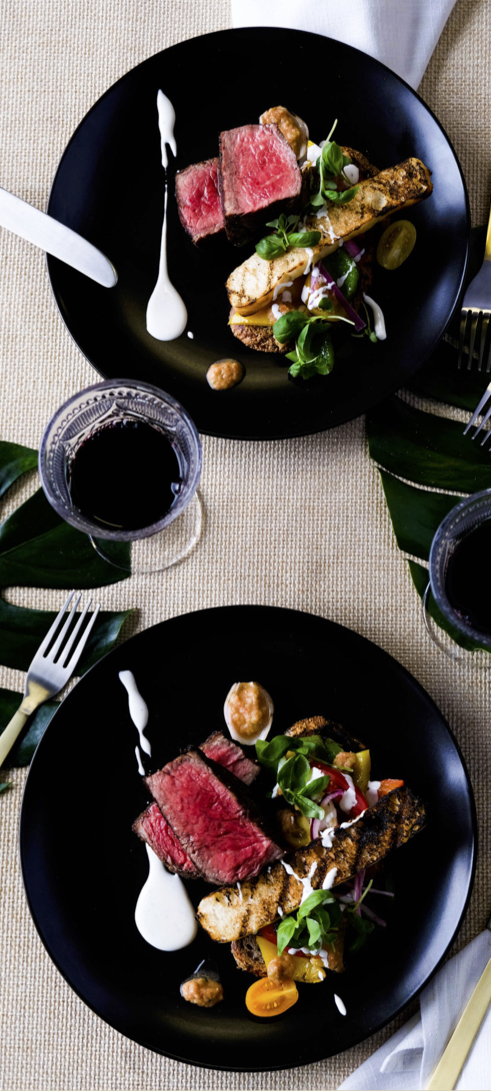 Green Manifesto
Small, local choices have large global impact and we have woven that mandate into the culture of our entire culinary team. Our team is dedicated to producing food based on a firm environmental philosophy using sustainable methods and products.
Recognizing a global necessity to shift best practices towards greener results is a responsibility that PG adopted early and advances at every turn.
Some of these include:
• Buy seasonal, shop local! Our menus rotate with the amazing, bountiful ingredients found throughout the year in our region. Excess travel not only does environmental damage but can also be more costly.
• Recycling kitchen oils and food by-product
• Single stream recycling of glass, plastic and paper
• Pre-consumer waste composting
• Environmentally friendly cleaning products
• Biodegradable, compostable disposable products
• Environmentally conscious food purchasing
• High efficiency light bulbs
Presidential Gourmet's on-site staff is dedicated to reducing the carbon footprint during functions and strives to make use of composting and recycling services that are available at the venues where we work and at the homes of our customers.
As a supporter of the Robin Hood Army in Toronto, stops are frequently made at the end of events to drop off left-over foods, which also creates less waste and shows our commitment to our community and neighbours. We were also very proud to have won "Top 10 Food Partner Award 2018".
PG believes that human health and an ecologically sustainable lifestyle are intimately related and are committed to making healthy food choices available to all our clients, creating momentum towards positive change in the communities we service.
Call us today to learn more about our "green" catering!
We are Presidential Gourmet Fine Catering
We offer culinary services and innovative event design firm unlike anything you've encountered before.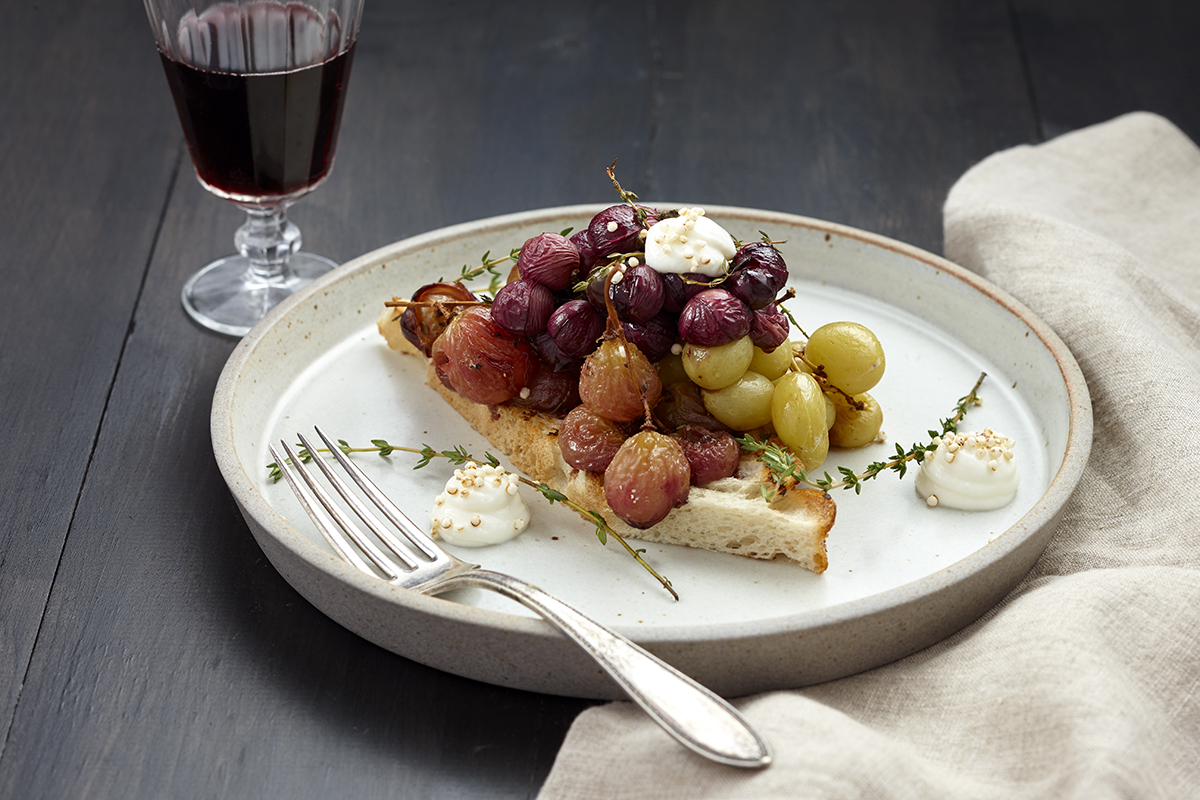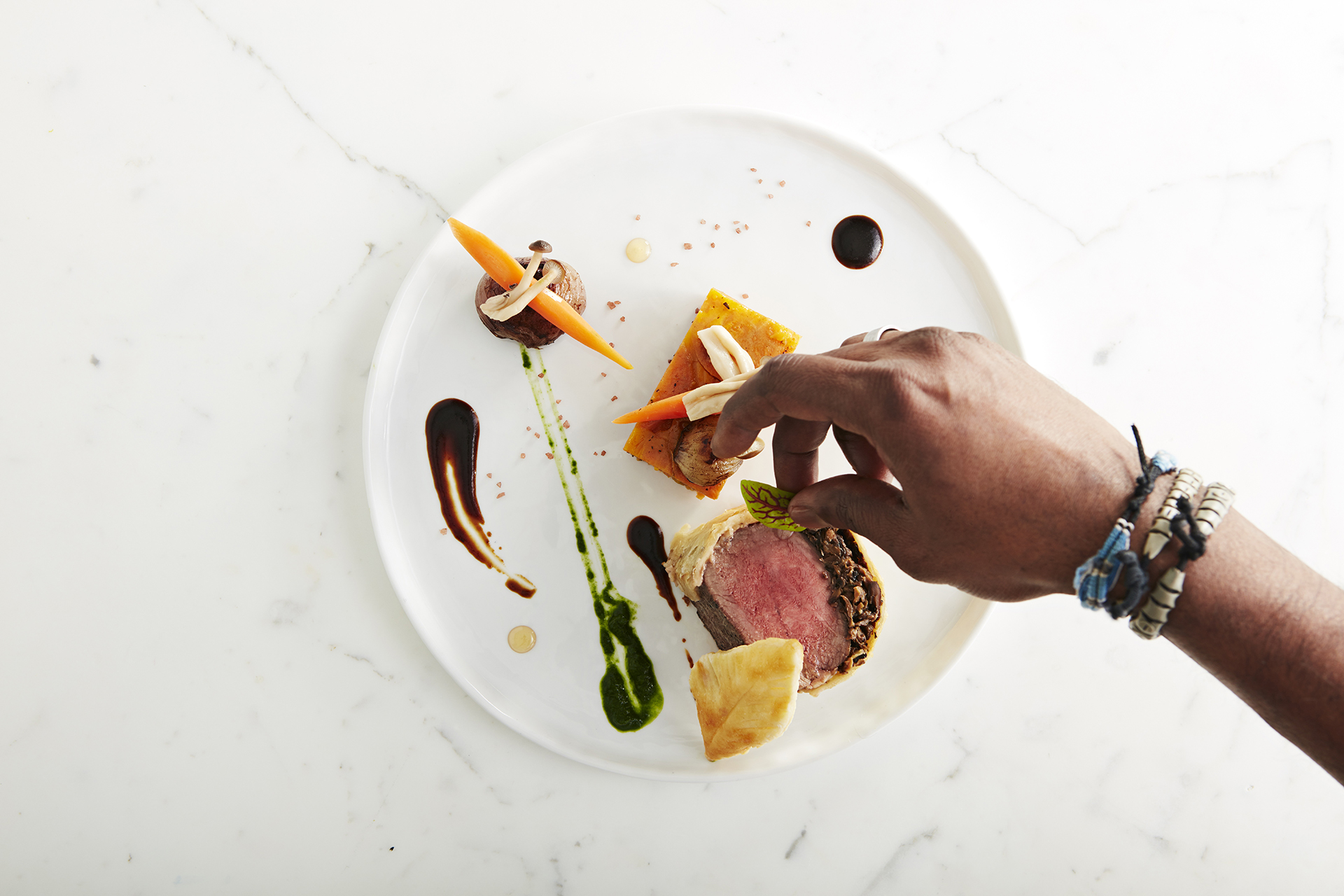 Informed by over 3 decades of industry-leading success.
Expand your event horizon. Connect with Presidential Gourmet – sit back and watch our team of event experts create your next flawless event.