Welcome to Presidential Weddings.
Our inspiration is derived from the diversity of every unique wedding and thrive on the opportunity to create a memorable, one of a kind dining experience for each "I do". Rest assured that our hands-on team of experts are by your side to make the planning and execution of your celebration as significant as the love you have for each other. Your special day is our number one focus.
Please note that our sample menus are just the beginning of what we can provide. We embrace the creation of custom menus that reflect your unique tastes, inspire joy. You can trust the Presidential Wedding Team to turn your dream into a reality.
On top of our culinary expertise, we offer a comprehensive range of detailed event planning and day of event co-ordination. Breeze your way during the journey to the altar, knowing the Presidential Wedding team has thoughtfully prepared each step along the way. From floor plans, menu cards, seating charts table and room designs, be prepared to be wowed, Presidential style.
Let the magic begin! Contact us today for a personalized wedding quotation. 416.466.7272
Libations
We all know that there is only one chance to make an unforgettable first impression! Start your guests' experience with a signature cocktail that compliments you, punctuates the décor or even both. The President Wedding Team is no stranger to the art of mixology and always pours from the heart.
Strawberry Mojito
An uplifting berry cocktail with mint and rum.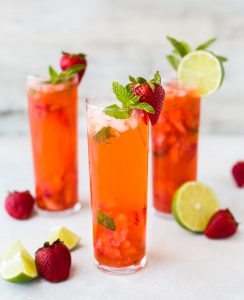 Cucumber, Gin & Grapefruit Fizz
Perfectly refreshing on a hot summer's day.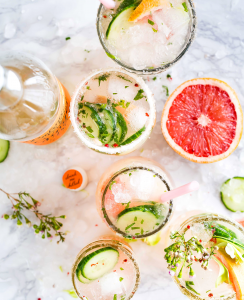 Menus
Cocktail style weddings are trending!
An unforgettable, three course meal intertwined with touching remarks is a classic!
Who doesn't get the late-night munchies at a bustling joyful event? Give your guests an indulgence to remember!
Rentals and Décor
The Presidential Wedding Team is your resource and is ready to work with you on creating the perfect tablescape for both your décor vision and menu! We partner with the best vendors in Toronto for the finest in china, cutlery, glassware, fine linens, seating and any other items you need to perfectly execute your day.
Inspire your imagination.
View Gallery
We are Presidential Gourmet Fine Catering
We offer culinary services and innovative event design firm unlike anything you've encountered before.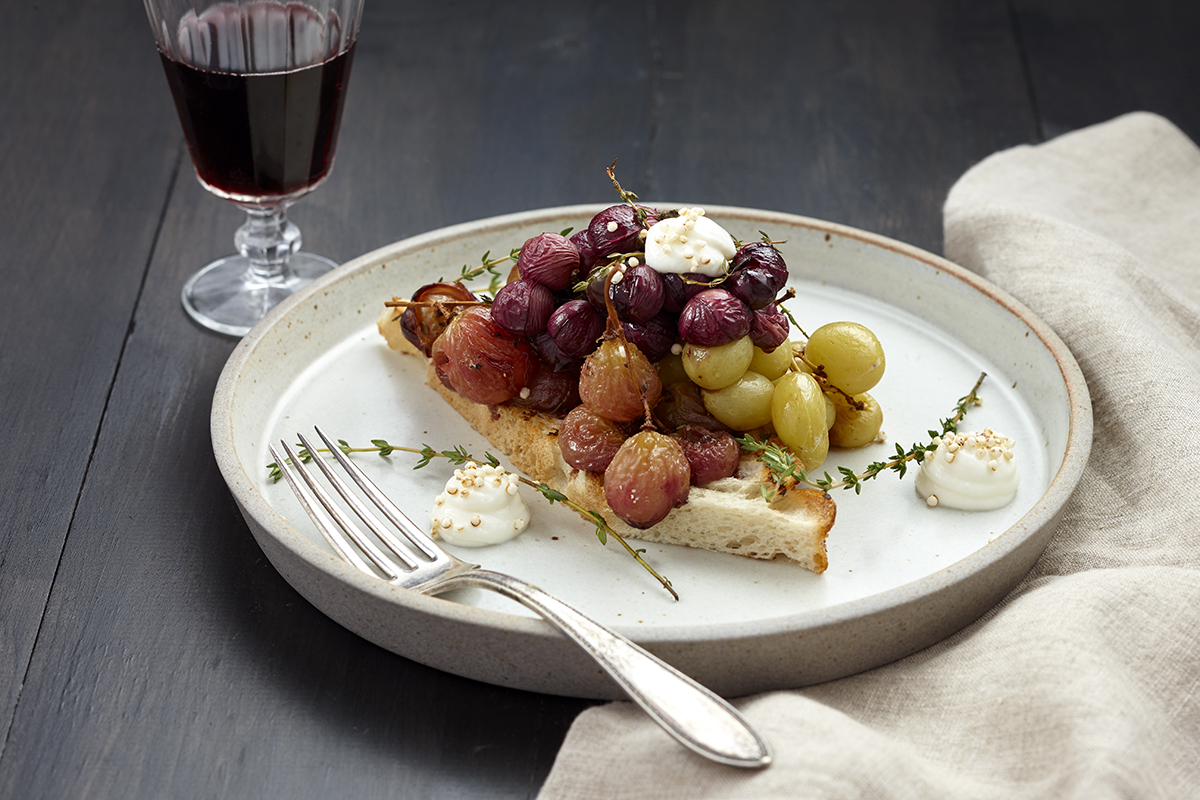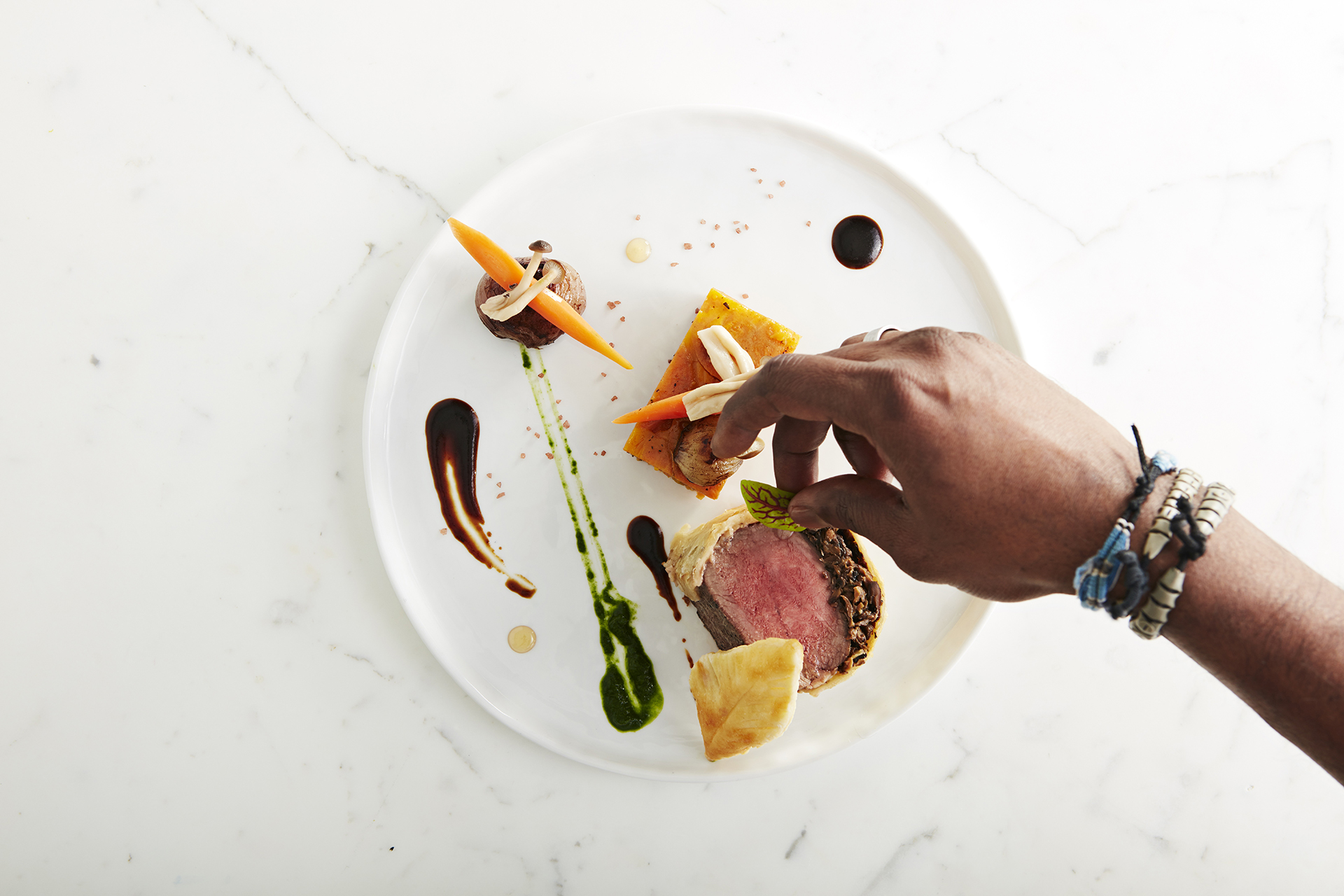 Informed by over 3 decades of industry-leading success.
Expand your event horizon. Connect with Presidential Gourmet – sit back and watch our team of event experts create your next flawless event.