Stylish, Sophisticated, Fun... Delicious.
At Presidential Gourmet, we love food: stylish, sophisticated, fun and delicious food. Presidential Gourmet menus are exciting, with a focus on local and sustainable: but best of all, it's our attention to detail; starting in the kitchen with quality produce, crafted with care by the industry's top professionals. Fresh food created with love. Sophisticated presentation, great aromas, house-crafted desserts, responsibly-sourced produce and meats; really, that's what it's all about!
We are Presidential Gourmet Fine Catering
We offer culinary services and innovative event design firm unlike anything you've encountered before.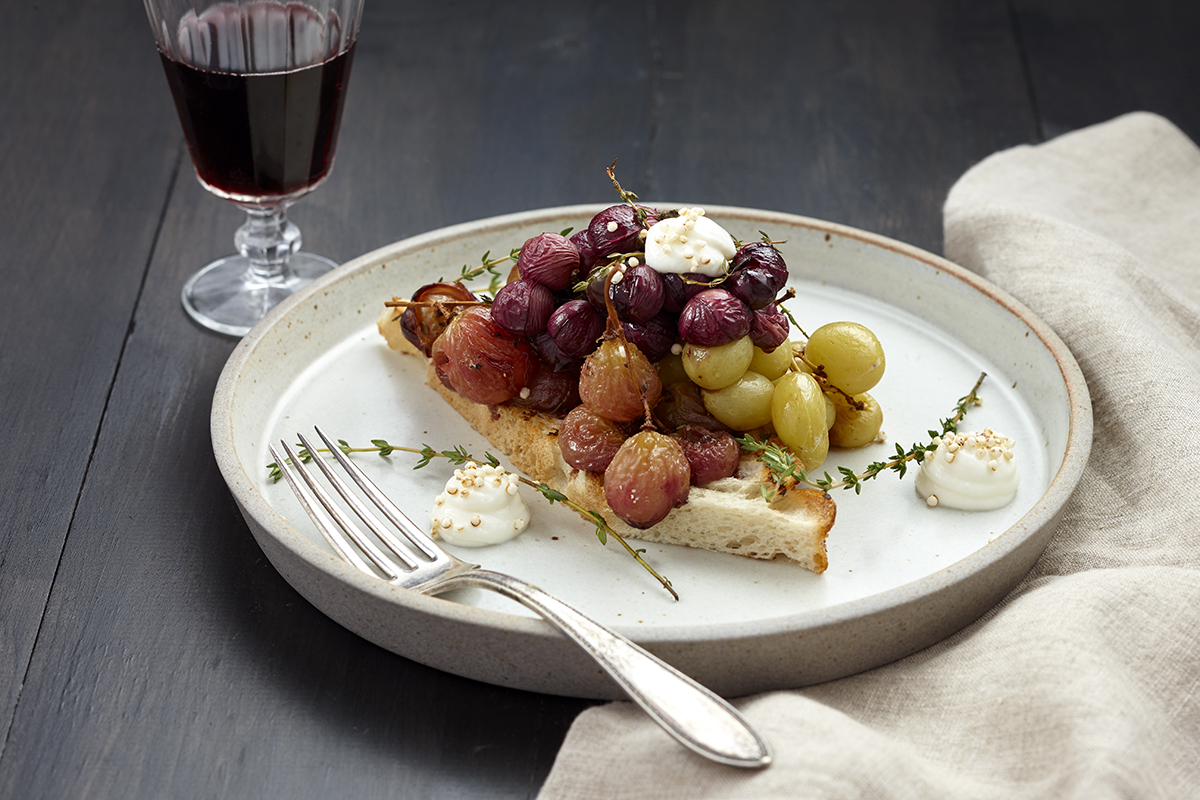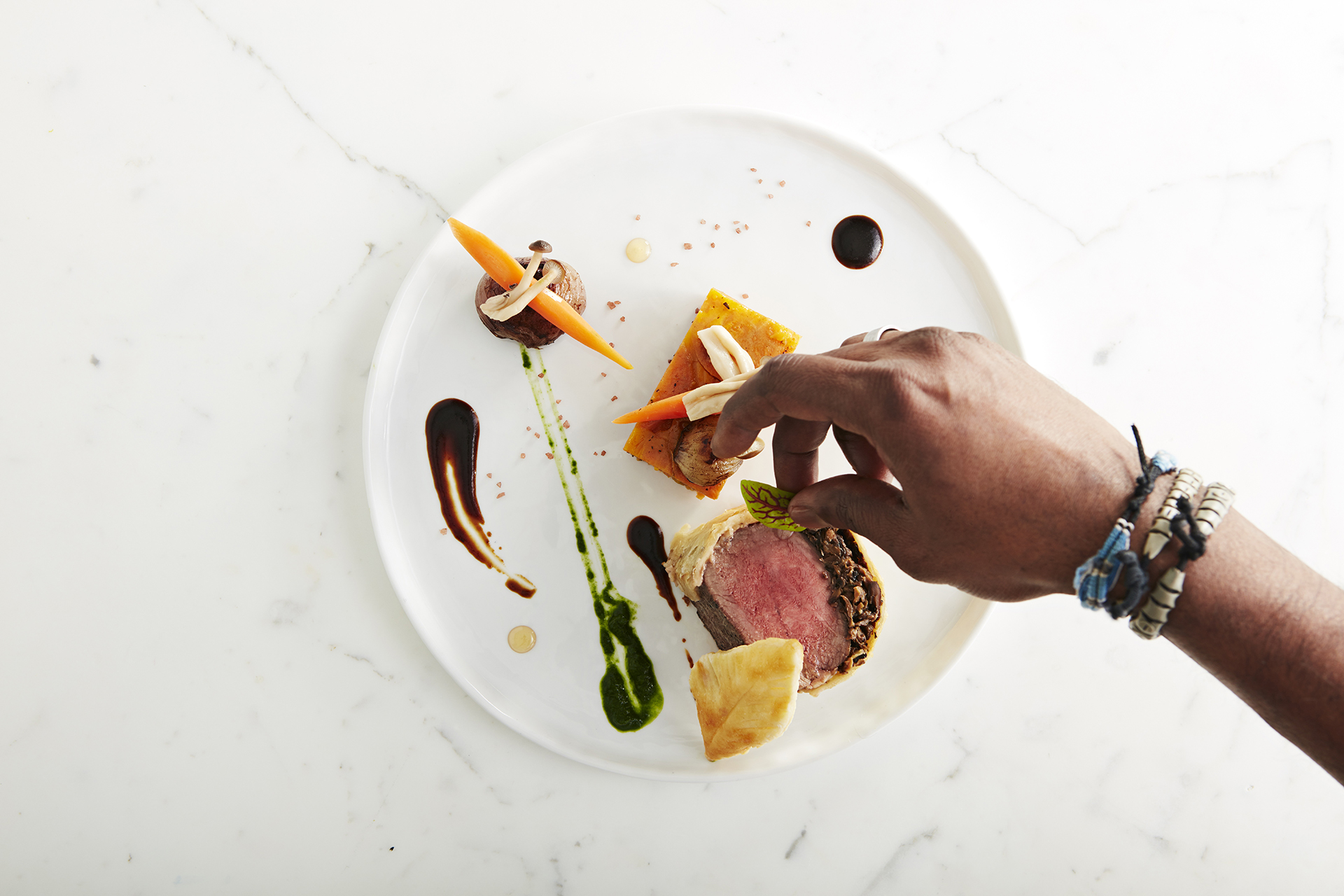 Informed by over 3 decades of industry-leading success.
Expand your event horizon. Connect with Presidential Gourmet – sit back and watch our team of event experts create your next flawless event.