Sample Menu 1 - Sweet Table Suggestions
A Canadian Summer classic.
Marshmallow trees made of willow sticks, planted in sand
Guests can roast their own marshmallow over a hardwood fire and an attendant will assist with making classic S'mores with graham crackers and dark chocolate.
(Outdoors only)
Our pies are handmade with light and crisp vegetarian crust and cut, served and garnished a la minute.
Halton County Apple pie served with shavings of Thunder Oak gouda
Niagara cherry and peach pie with aged Balsamic vinegar reduction
Prince Edward County strawberry and rhubarb pie with pink peppercorn Anglaise
Warm Beavertails dusted with cinnamon sugar with guest choice of toppings:
Caramelized apples
Strawberry compote
Maple butter
Nutella
Vanilla ice cream
Salted caramel sauce
Chocolate sauce
Mason Jar Brownie Sundae Bar
Chocolate and Blondie brownie bites presented in a mini mason jar with guest's choice of toppings:
Chocolate sauce
Caramel sauce
Stewed strawberries
Whipped cream
Chopped pistachio nuts
Homemade mini chocolate chip, and double chocolate cookies, offered with shot glasses of milk. Shots of Bailey's Irish Cream Liqueur available at bar pricing.
Liquid Nitrogen Ice Cream
Vanilla and Chocolate or gelato
Chocolate sauce, caramel sauce, strawberry sauce (choose 2)
Cookie crumble, stem on maraschino cherries, crushed pistachios
Or Liquid Nitrogen Mousse Poppers
Or Cereal Poppers
Dulche de leche, strawberry or chocolate

Add Ice Cream

Add Shot of Mayan Hot Chocolate

Smoked Caramelized Pineapple
Toppings include: shredded coconut, ginger molasses cookie crumble, candied pecans, whipped cream

Add Ice Cream

House made lemon biscuits topped with your selection from:
Strawberry
Blueberry
Peach (seasonal)

Served with whipped cream
Pound cake fingers topped with:
Grilled peaches
Mascarpone "curds"
Salted Caramel "Gravy"
* Peaches – seasonal
* Substitute for apples
Rainbow birthday coloured cake
Marble pink and blue frosting topped with cotton candy
Cheese + Chocolate Sampling Station
Assorted cheeses with baguette, crackers, and bread sticks
Dark, milk or white chocolate chunks, garnished with berries
Sample Menu 1 - Late Night Treats
Hawaiian Bun Pork Belly Slider
Sweet Hawaiian bun, candied pork belly, pickled shallots, smoked cucumber Kona coffee Aioli with pineapple slaw

Smoked Bourbon Meat Loaf Slider
Bourbon glazed Meatloaf, bacon, crispy onion bundle on a soft brioche roll served with spicy lattice cut fries and béarnaise sauce to dip

Fried Green Tomato Slider
Parmesan and panko crusted green tomato, caramelized onions and spicy avocado aioli served with house made root vegetable chips
Vegetarian
Bratwurst
Grilled Bratwurst served with your choice of frizzled onions, bacon jam, pommery mustard, sauerkraut, pickled banana peppers and charred tomato ketchup

Smokey Pulled Brisket Beef Chili
Slow cooked brisket chili served with Jalapeno Jack cornbread
Baked Mac n' Cheese
Smoked Gouda, Parmigiana and old white cheddar sauce baked with a crunchy panko crust served with charred tomato ketchup
Bim Bap Rice Bowl with Korean Short Rib or Vegetarian
Seasoned rice, mushrooms, onions, red cabbage, julienne carrot, sunny side up quail egg, Korean short rib
Dorito Mozzarella "Stick" Slider
Dorito breaded mozzarella "stick" patty, sirloin beef slider, grilled poblanos, sweet pepper jelly relish
Jalapenos Popper Taquitos
Queso fresco, red onion, cilantro crema
Hot Cheeto Chicken fingers
Blackened ranch dip with dill pickle or sour cream and onion kettle chips (fried on-site)
Buffalo Chicken Tater Tots or Loaded Baked Potato
Light garlic dressing, crumbled blue cheese, candied bacon, scallion
Vegetarian
Tuna Poke Wonton Nachos
Volcano ginger sauce, scallion, avocado, black sesame seeds, nori, ponzu drizzle
We are Presidential Gourmet Fine Catering
A culinary service and innovative event design firm unlike anything you've encountered before.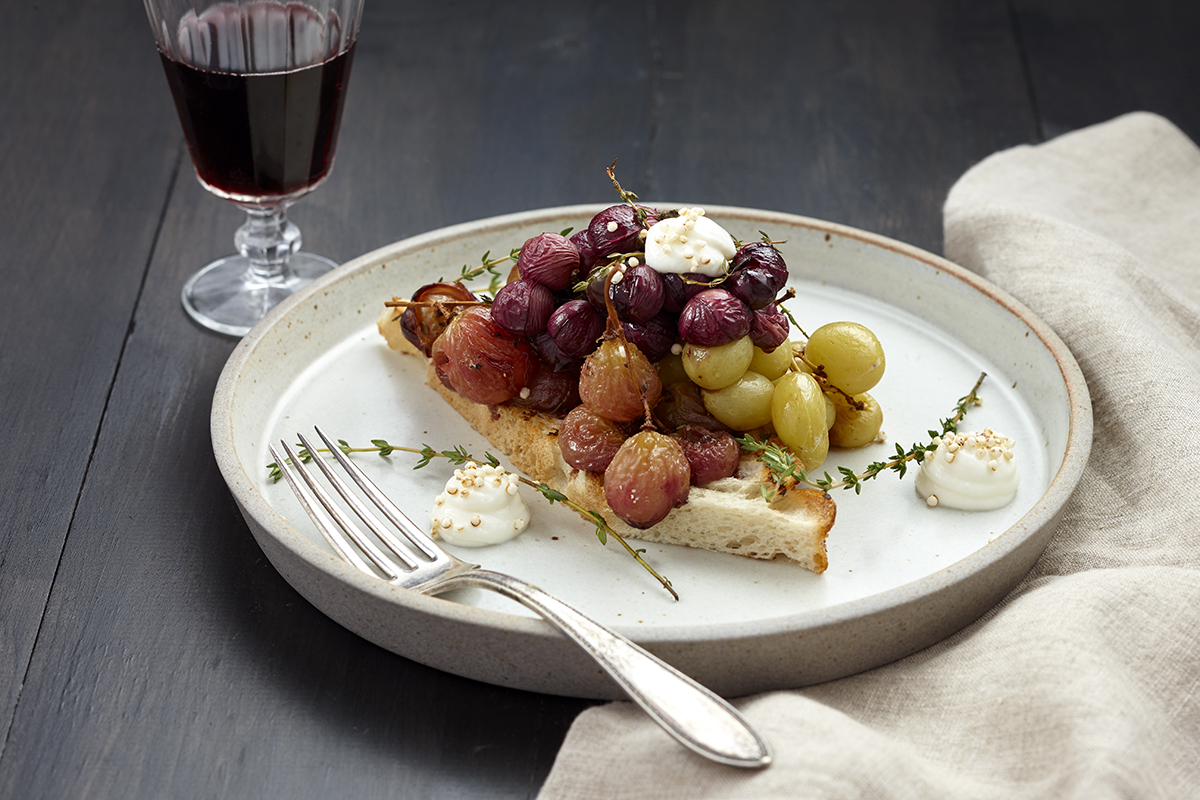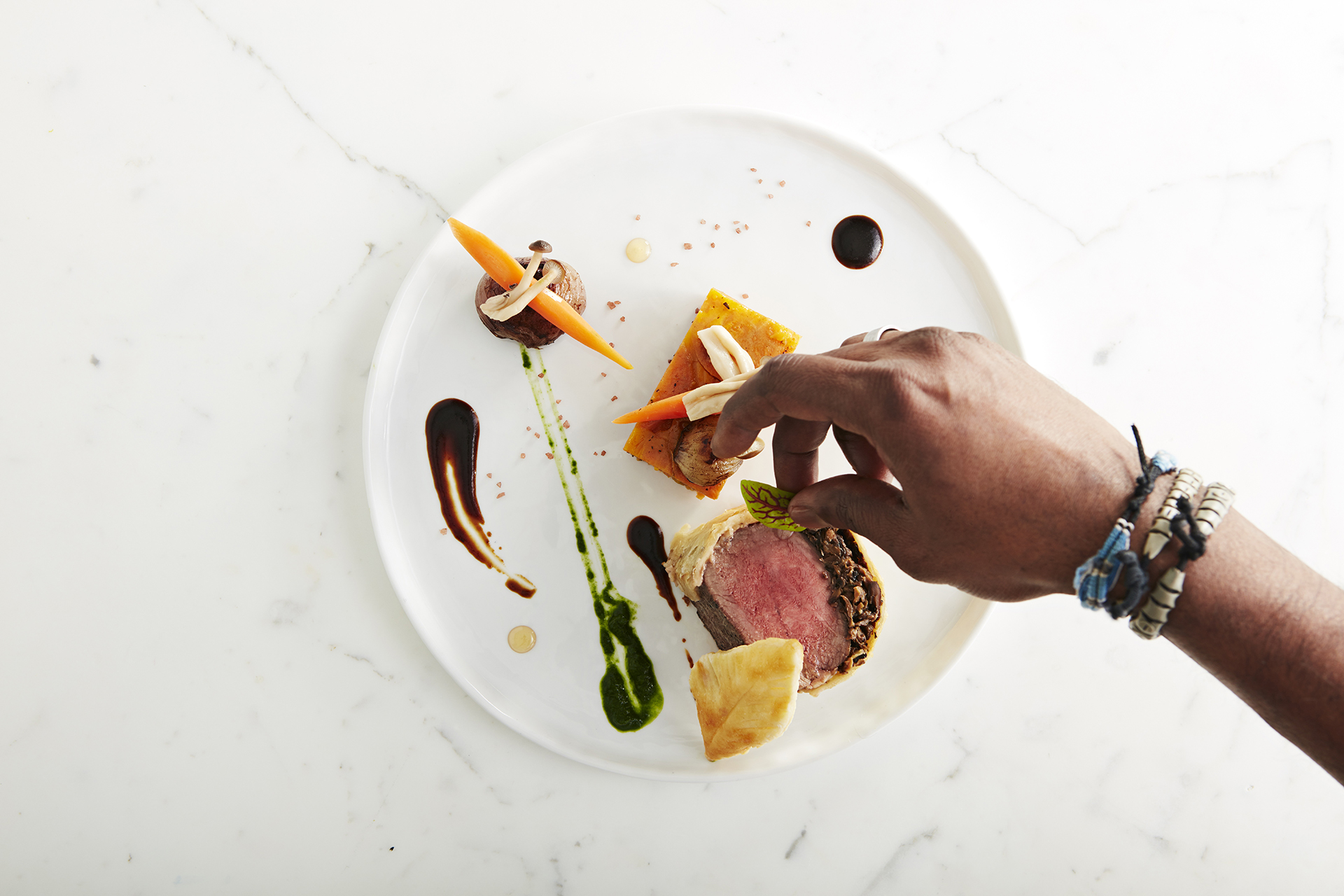 Informed by over 3 decades of industry-leading success.
Expand your event horizon. Connect with Presidential Gourmet – sit back and watch our team of event experts create your next flawless event.