Sample Menu 1 - Cocktail Style Wedding
Jerk Chicken Plate
Marinated jerk chicken with traditional rice and peas, fried plantain and scallions.

Greek Station
Grilled oregano and lemon chicken – lemon roast potatoes, Greek salad or dolmades – Grilled pita and tzatziki sauce.

Southern Station
Panko crusted buttermilk chicken – creamy white cheddar and smoke paprika macaroni – sautéed collard green and malted waffle.
Sample 2 - Cocktail Style Wedding
Mini Tasting Plates
8 pieces per person (6 x savoury & 2 sweet)
Braised Beef Short Ribs
Slow-roasted beef short ribs on roast potato medallion, red wine jus, garnished with pea shoots.
Gluten-Free | Dairy-Free
Deconstructed Pasta Salad with Grilled Vegetables
Grilled vegetables, sundried tomatoes & black olives in pesto vinaigrette

Mole Chicken & Jalapeño Polenta Fries
Mole chicken served on jalapeño fries, garnished with poblano and nopales cactus slaw, masa tortilla hay, cilantro lime emulsion

Thai Mango Salad
Julienne mango, peppers, nappa cabbage, red onion and crisp sweet potato noodles – Anaheim chili-lime vinaigrette and crispy marinated tofu
Vegetarian | Gluten-Free | Dairy-Free
Rainbow Trout Salad
Pan roasted local rainbow trout with seasonal vegetable barley risotto, basil oil and fine herbs
Gluten-Free | Garlic-Free
Wild Mushroom Station
Wild mushroom ragoût, served on Parmesan and truffle risotto, garnished with chives
Vegetarian | Gluten-Free
Japanese Dumplings
Steamed dumplings with ponzu soy served in a mini bamboo basket

Canadian Churros
Maple sugar dusted churros served in a cone

Assorted Gourmet Truffles
Salted caramel, spicy Mayan chocolate, white chocolate with hibiscus crystals.

We are Presidential Gourmet Fine Catering
A culinary service and innovative event design firm unlike anything you've encountered before.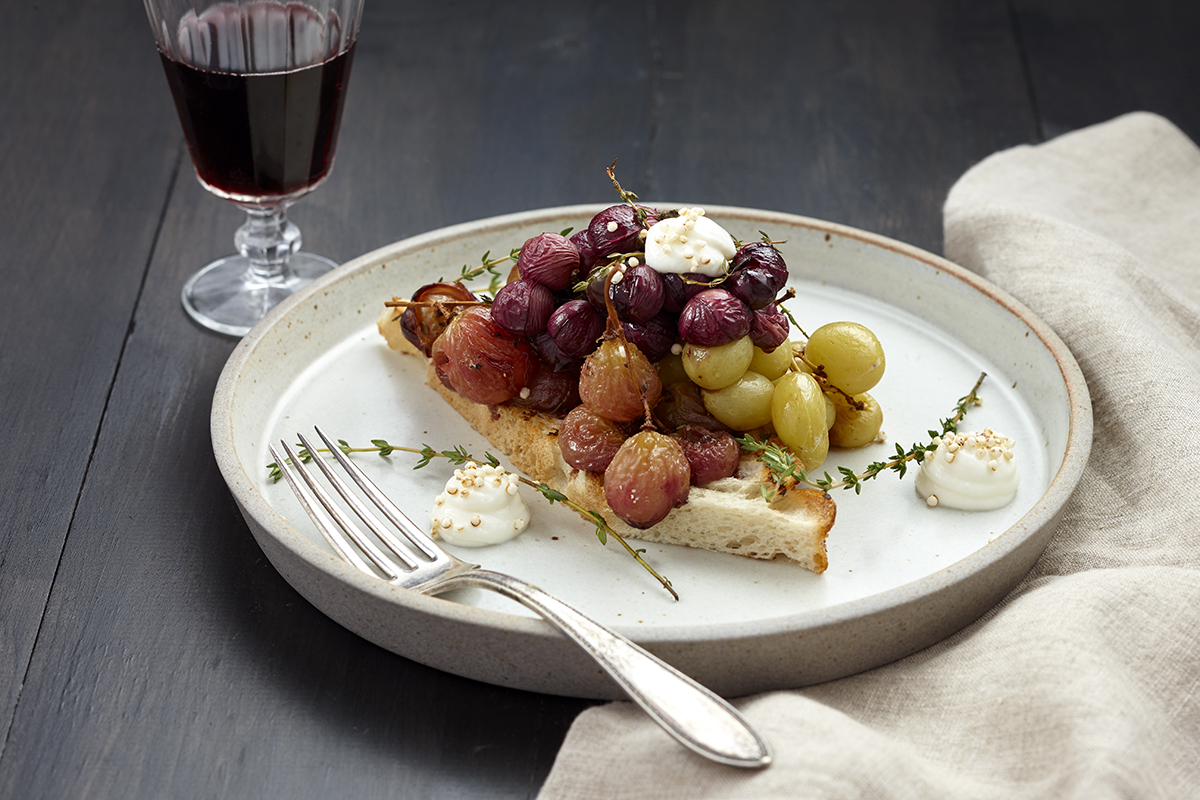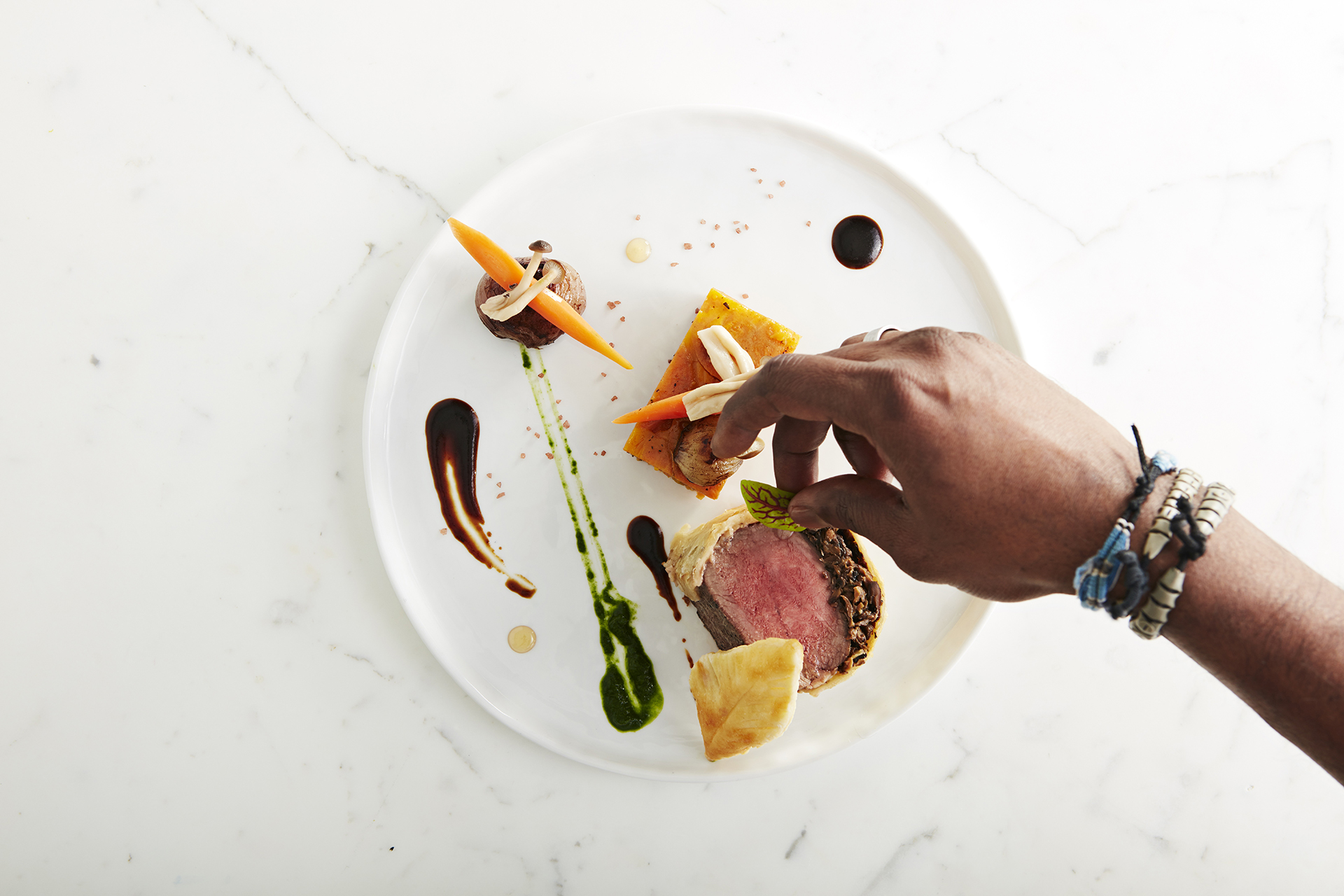 Informed by over 3 decades of industry-leading success.
Expand your event horizon. Connect with Presidential Gourmet – sit back and watch our team of event experts create your next flawless event.