Creative. Inspired. Dedicated.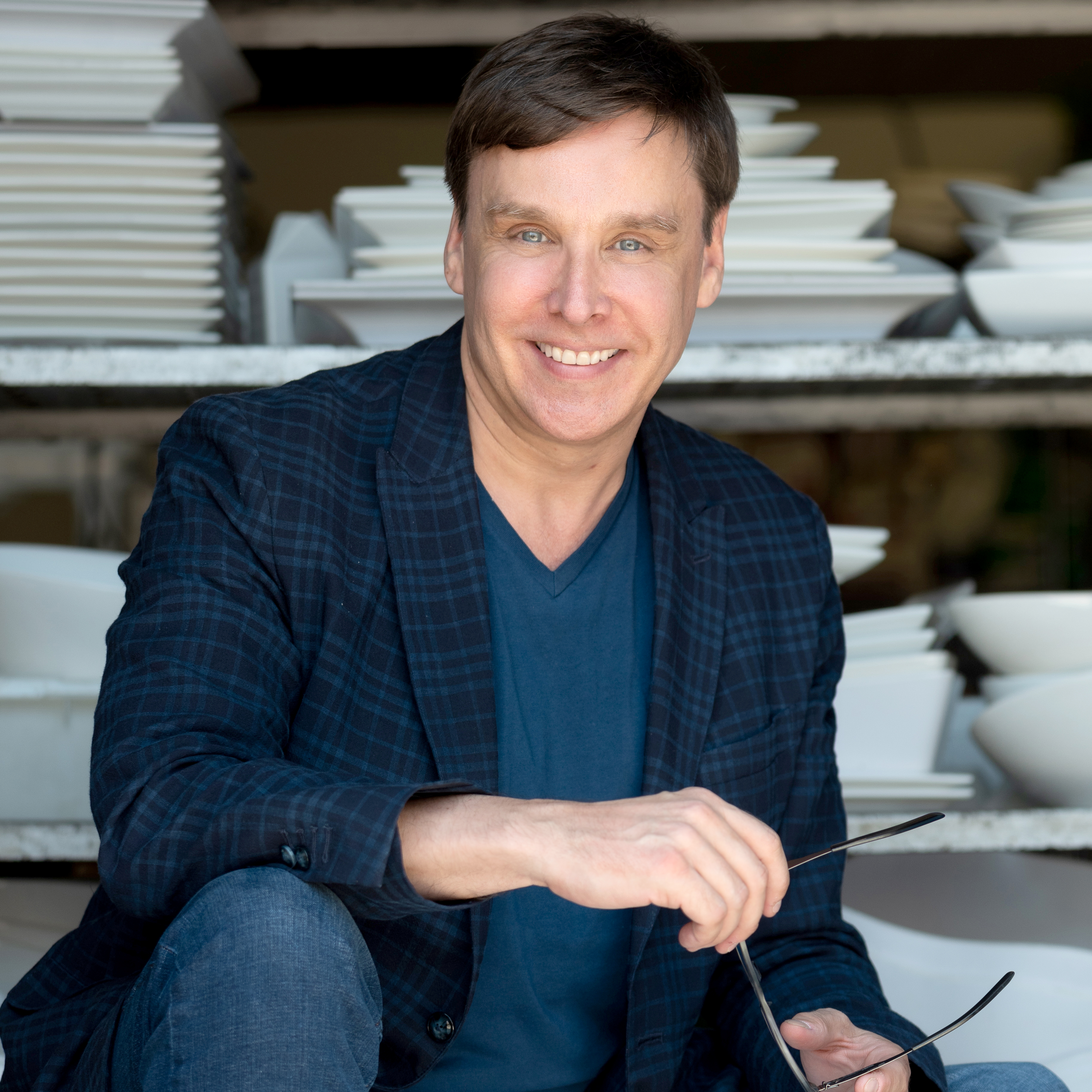 Rick Rowe
President
Rick brings astounding work ethics and abilities that create impressions and memories that last with each and every event he creates. His event designs are based on an intuitive talent that brings clients' objectives and dreams into reality. His approach could be called "empathetic design" -an ability to create a picture in harmony with a client's expectation. Clients such as the Griffin Poetry Awards, TIFF, Hugo Boss, and CTV have been recipients of Rick's amazing personal approach.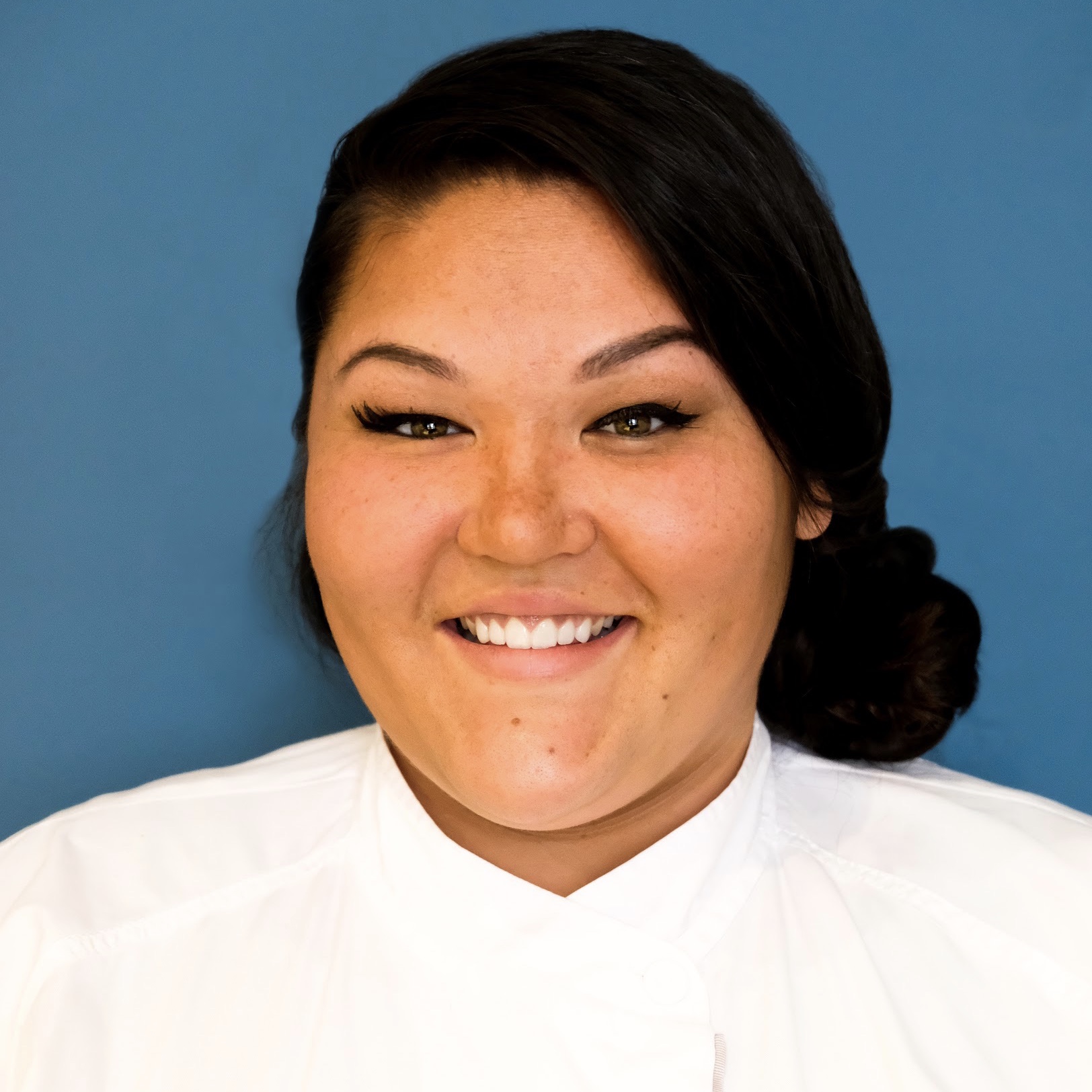 Jamie Naka
Head Chef
Born and raised on the West Coast, Chef Jamie Naka was inspired by local produce, freshly caught seafood and wine from the most up and coming wine region in Canada – the Okanagan Valley. After moving to Toronto, Jamie worked alongside a diverse group of catering companies and finally found her home at Presidential Gourmet. Her 15 years of experience and modern outlook helps create bold, flavourful menus that elevate our clients culinary experience.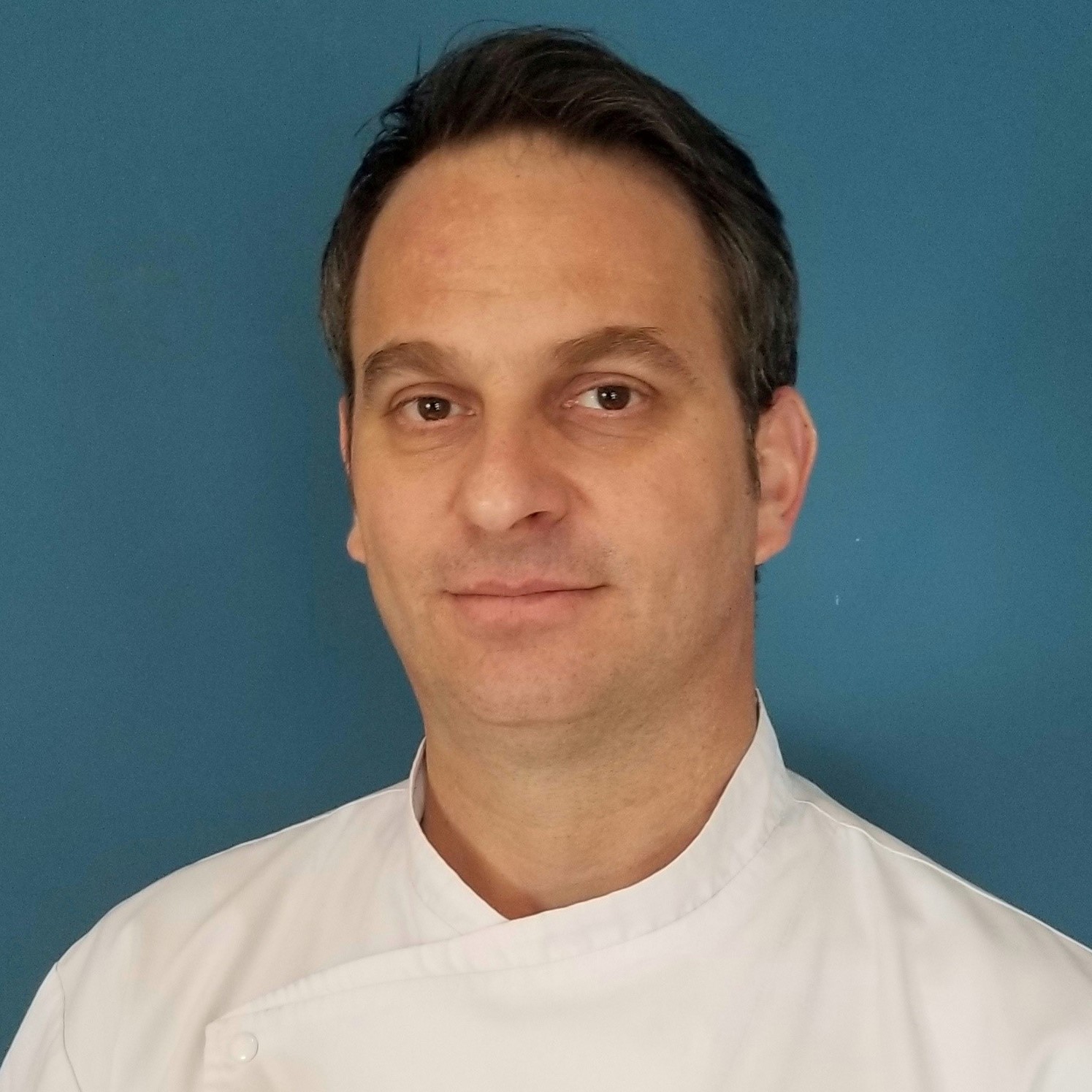 Noam Shalev
General Manager
Born in Israel and studied as both a Chef and a Pastry Chef in London (UK), Noam has worked in the culinary industry for over 20 years in 3 continents with a primary focus in Europe. In addition, Noam brings 10 plus years of experience in managing catering companies, restaurants and kitchens to Presidential Gourmet.
We are Presidential Gourmet Fine Catering
We offer culinary services and innovative event design firm unlike anything you've encountered before.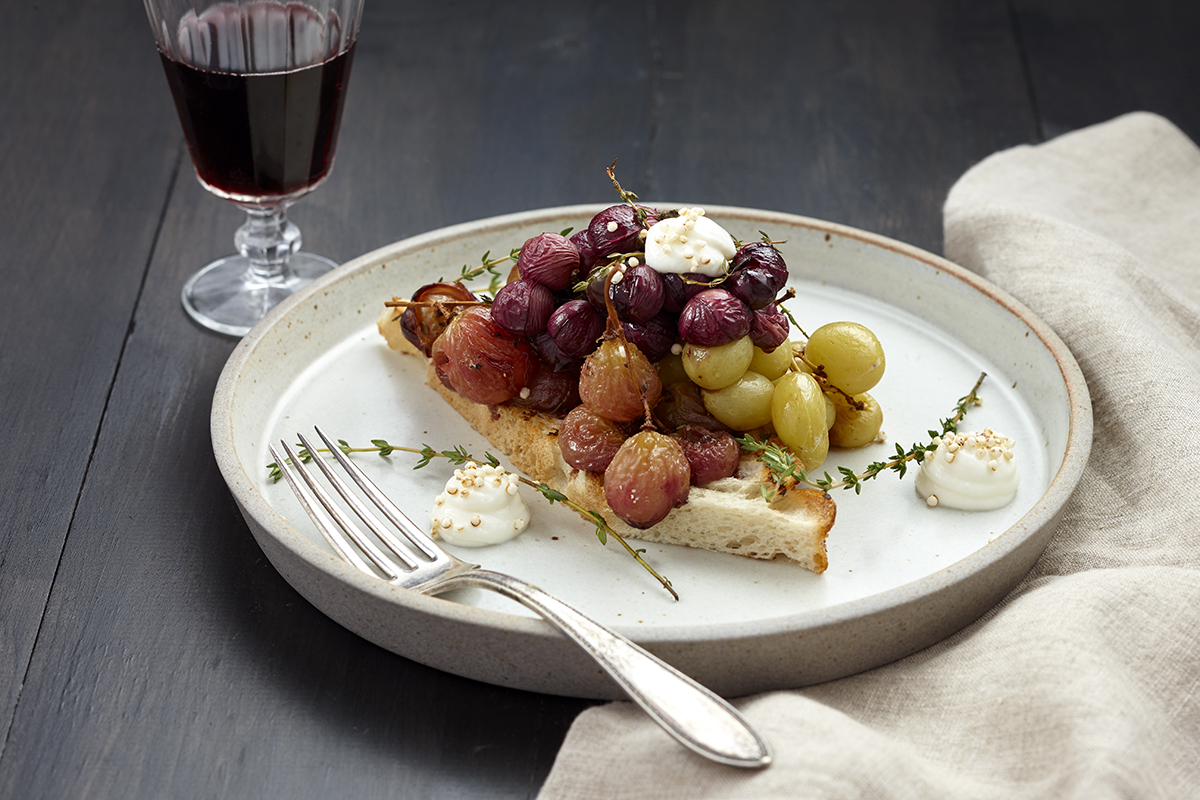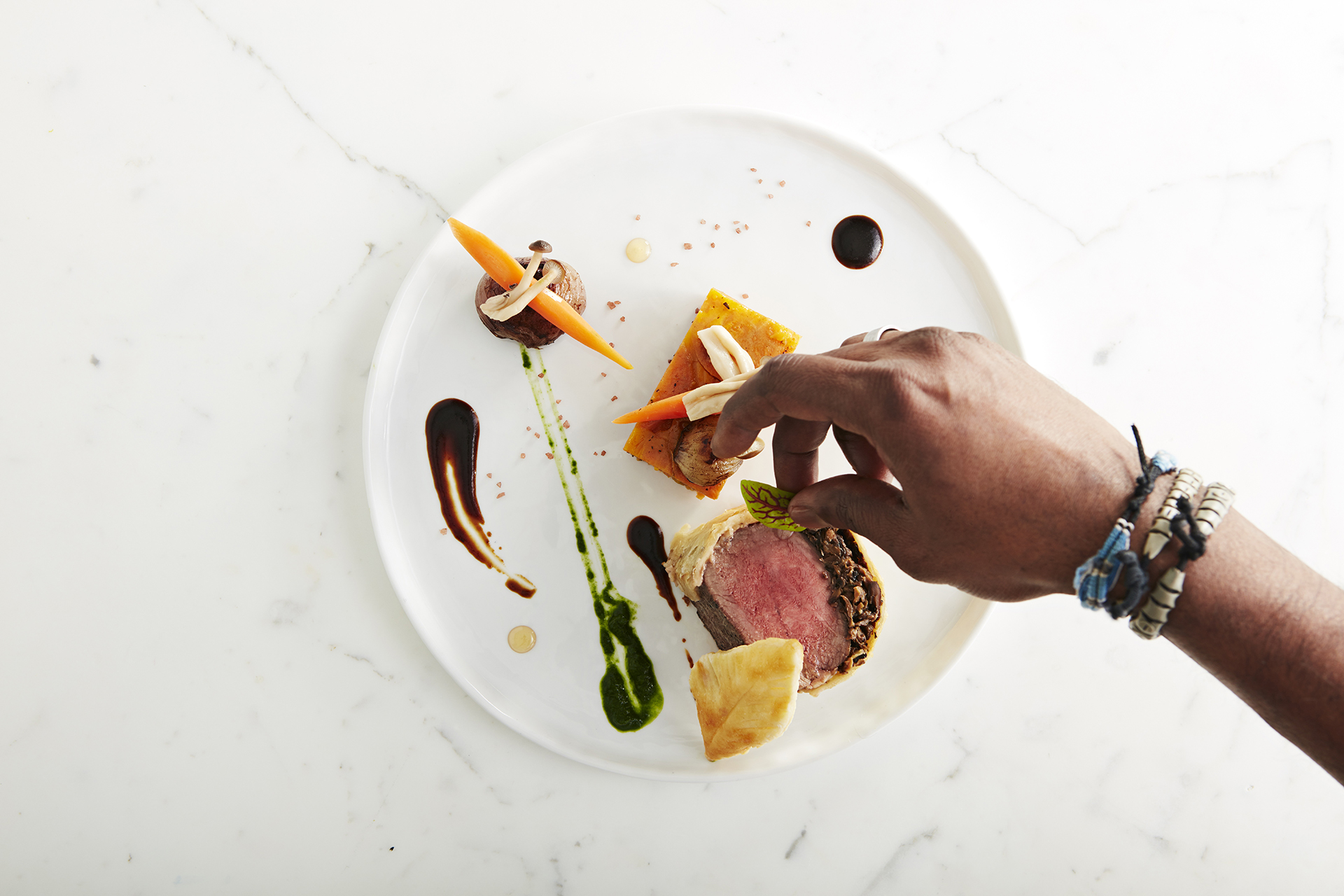 Informed by over 3 decades of industry-leading success.
Expand your event horizons. Connect with Presidential Gourmet - sit back and watch our team of event experts create your next flawless event.